WELCOME TO BHARGAV BRASS INDUSTRIES
Offering a durable and dimensionally accurate line of Brass Highly Precision Components, Terminal Blocks, Brass Moulding Parts, Brass Electrical Parts and more.
BHARGAV BRASS INDUSTRIES was set up in the year 1996 with the evolution of new industries in the region with a view to manufacturer of brass components, Brass Battery Terminals, Brass Electrical Terminals. It is huge group company in the domain of quality brass components. We introduce ourselves as a leading manufacturer of a wide range of brass components according to the specifications, drawing or samples of the clients.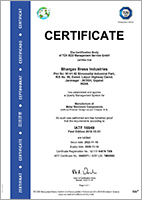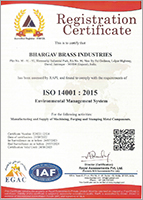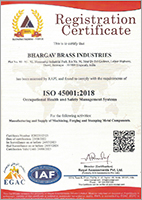 Read More